The Written Word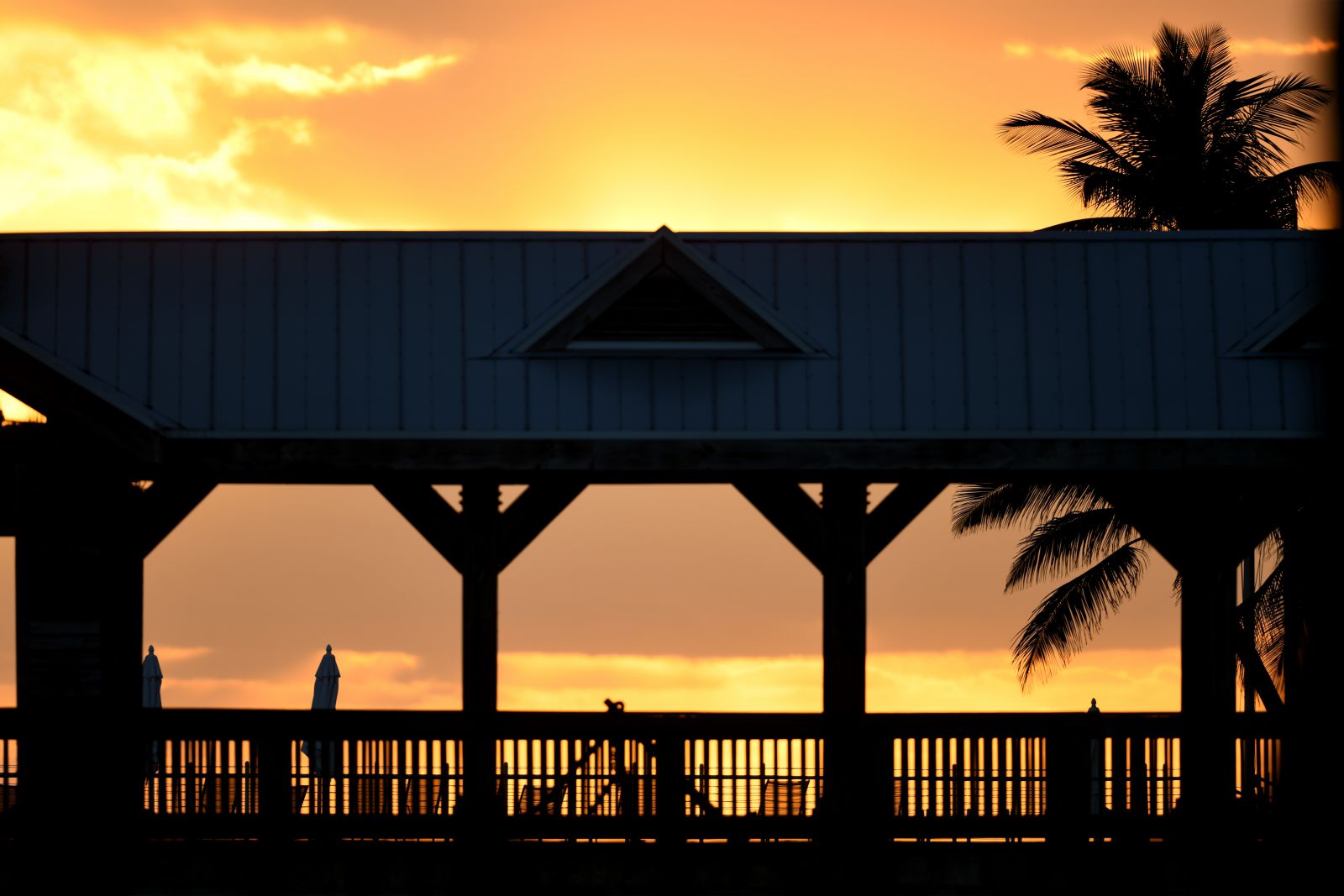 "Words are just clarity of thought
made visible to the eye"
I view writing as just another way to create that visual image in the mind that will promote the unique aspect of your product or business. I also believe that should incorporate the feel, the vibe of the area in which it is produced or offered.

Each assignment starts with taking the time to really listen to you, understand what and how you want your message communicated and write copy that stays true to that idea in a way that will capture the reader's imagination in context to the region where it resides.

Over the decades I have written press releases, news and feature articles, photo captions and copy for non-profits, niche publications and established news outlets on the side. These services are now offered through my business and you can view a selection of my work on the 'published works' page.
---
Types Of Writing Services I Offer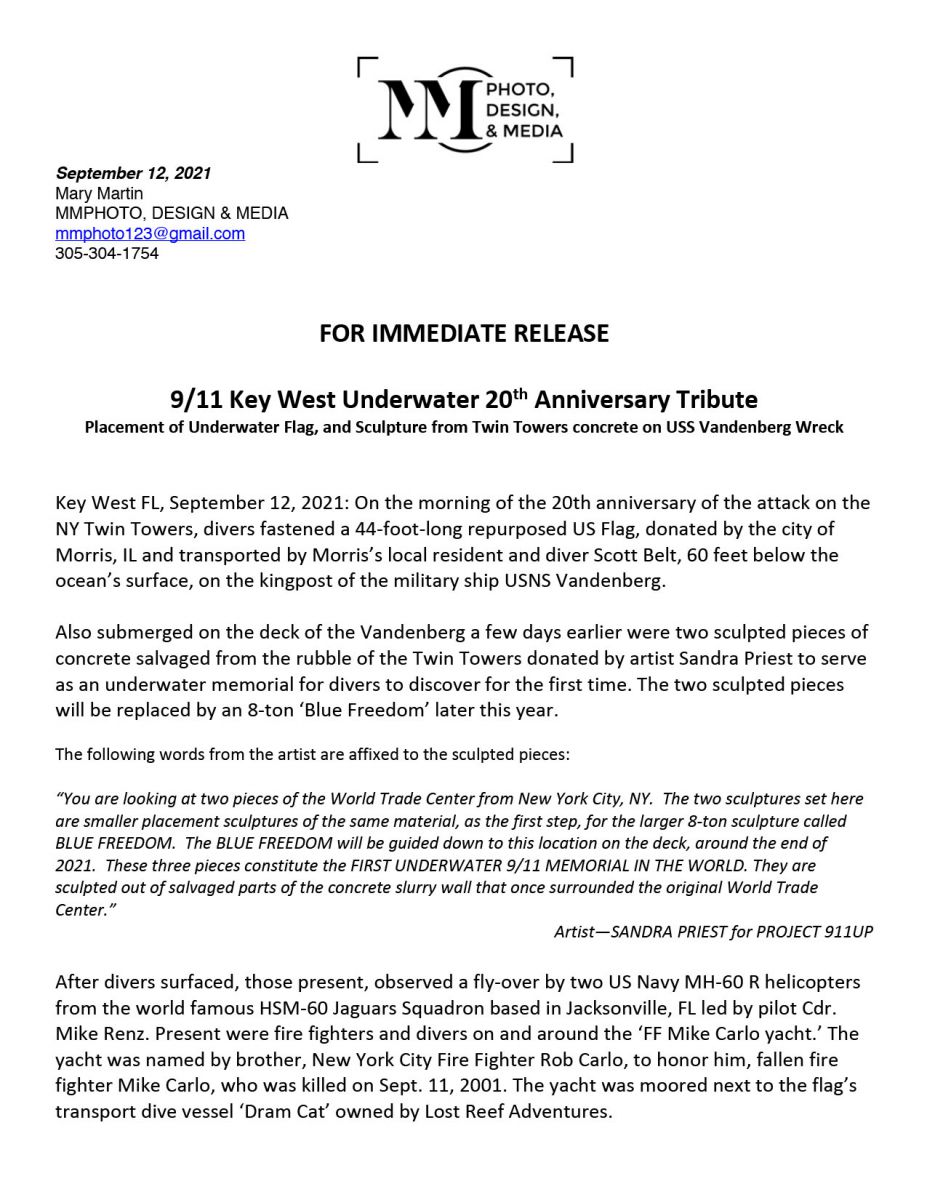 Writing Press Releases
Press Releases are a free and detailed way to inform the general public as well as educate the media of new or time-sensitive information related to you, your product, or business. I have solid experience in writing for newspapers, magazines, and every type of medium in between that actually gets published. I will sit down with you and understand your business and the message you'd like to release to the public.
FREELANCE WRITING
Having lived in Key West for more than 20 years and working as a part-time freelance writer, I have unique access to write and photograph the people, places, and things that visitors and residents would find interesting. Having this connection in the community gives me a close and fresh approach to my articles.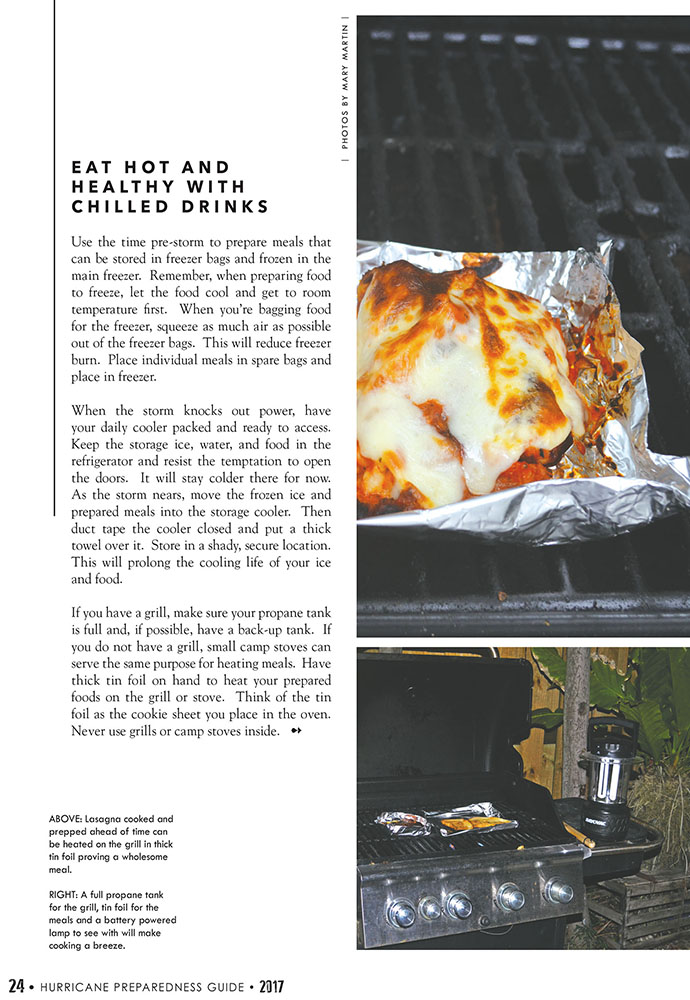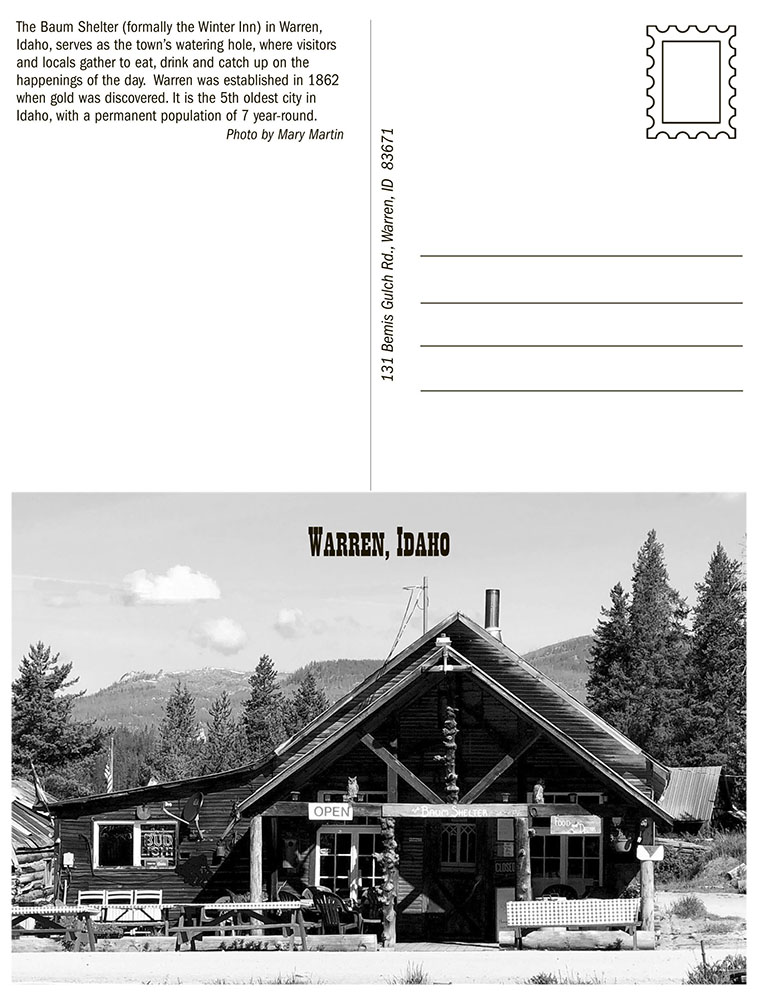 PROMOTIONAL Writing
Copywriting for ads, brochures, newsletters, postcard copy with photos, and/or pitch books can be difficult to get just the right message and tone you want to convey. I will help you get the most effective copy to communicate what you offer that best sets you apart.
---

From press releases, brochures, newsletters to ads, print inserts, email campaigns, I will ensure that your copy is simple, effective, clear and in sync with your voice. Call me or email me today to get started.
Print radio advertising copy

Print inserts

Sponsored feature articles

Newsletters

Press Releases
Events

Posters

Articles

Postcards

Flyers
Brochures

Website copy

Photo Captions

Social Media copy

Email Campaigns