Biography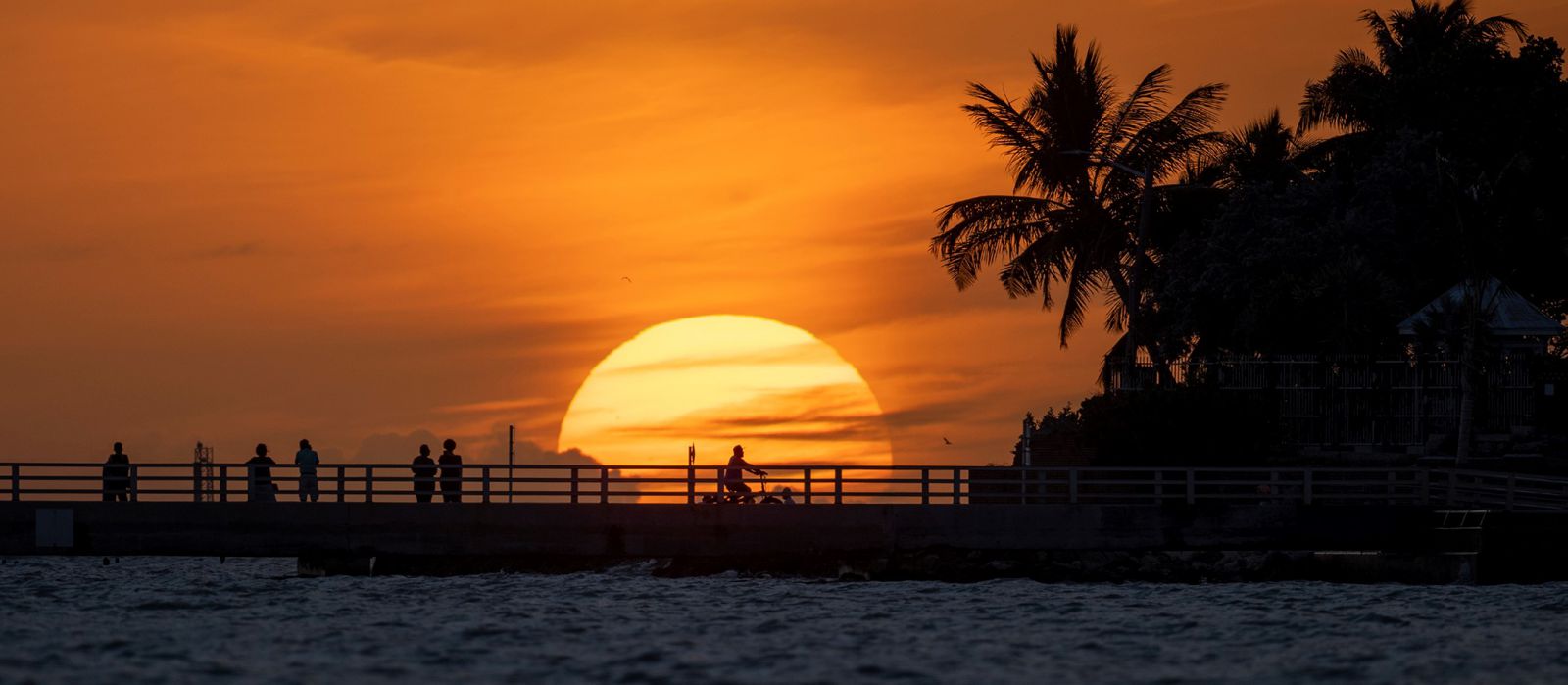 ABOUT MARY
I first picked up a camera at age 16 and have been photographing, designing and writing ever since. I've worked with local newspapers, small businesses, nonprofits, community projects, couples, candidates and incumbents. Photographic journeys have taken me to urban cities, small towns, back roads, villages, islands and out to sea.
Educated as a journalist and photographer, I have spent much of my career working with people and projects that need a combination of photo, design, and media skills but could not find or afford it. I am grateful to be one of the few to possess the knack for all three.
After quitting my real job and moving to Key West in 1999, I have worked full-time with companies on the island, where my love of the visual image, telling a story, and getting the word out was maximized in each position.
Most projects and businesses had small budgets, few resources, and big plans. At times I utilized one skill, at other times all skills. I am grateful to be constantly adapting, learning and growing.
After COVID hit, I reassessed my work, my life, and looked at what I genuinely loved to do. My goal was to use my strengths; people, and intuitive communication skills; and most importantly, decide what would help others in our community, and those visiting our island. I launched MM PHOTO, DESIGN & MEDIA in 2022 to share my passion and talent for the photographic image, layout design and copy writing.
I am a person who believes in honest, straightforward and caring relationships in my life and my work. Expect nothing less than that from me when I work on your project.
Mary

"I'm always
up for an
adventure, challenge
or project.
Give me a shout."

---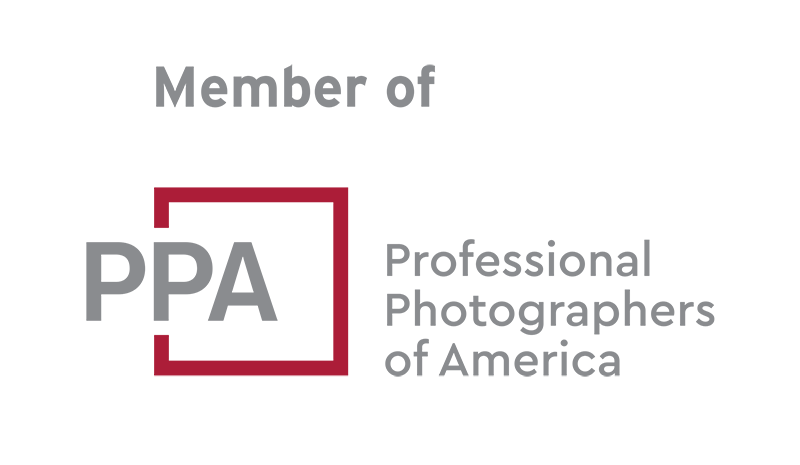 Mary is a member of the Professional Photographers of America (PPA). The Association is the world's largest nonprofit photography association organized for professional photographers, by professional photographers.


Contributor to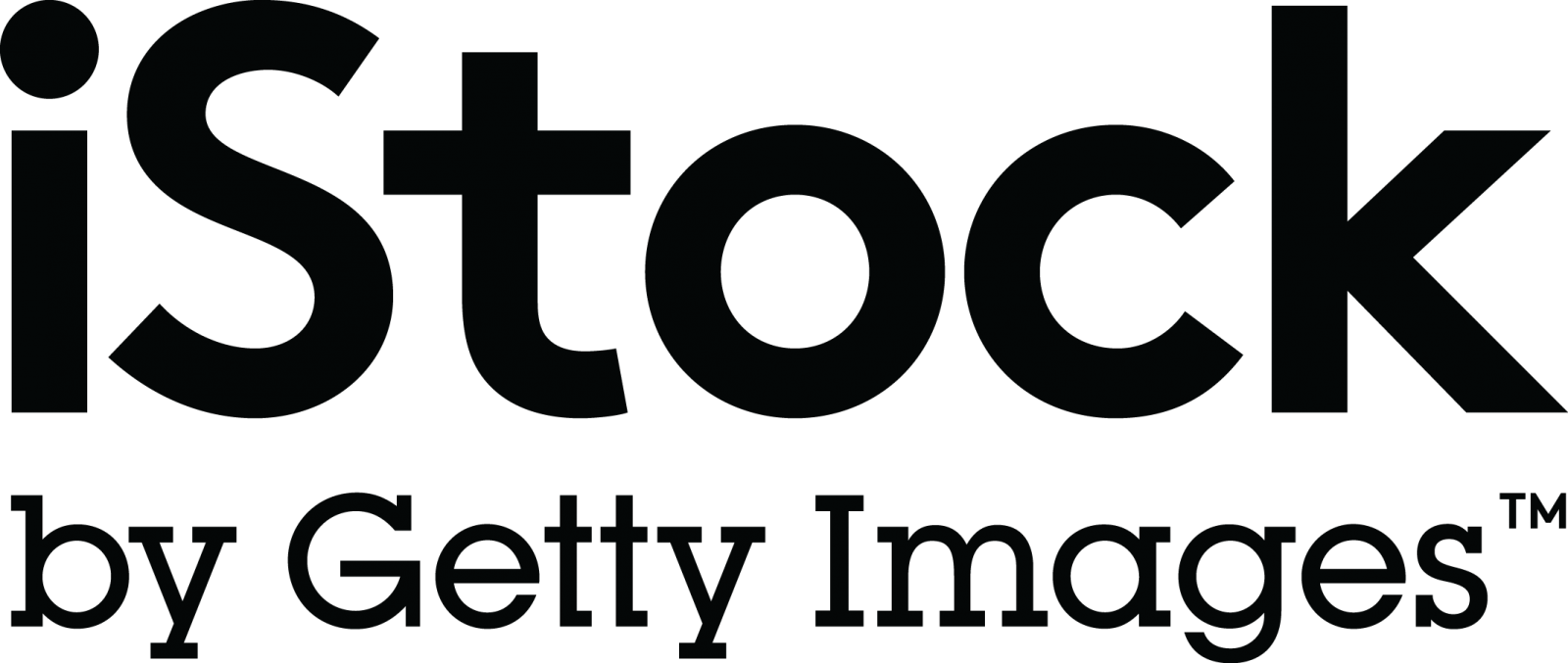 Mary is an Approved Contributor to iStock, an international stock photography provider under Getty Images.