Down at the Docks
---
Posted on November 27, 2021 11:56 AM
---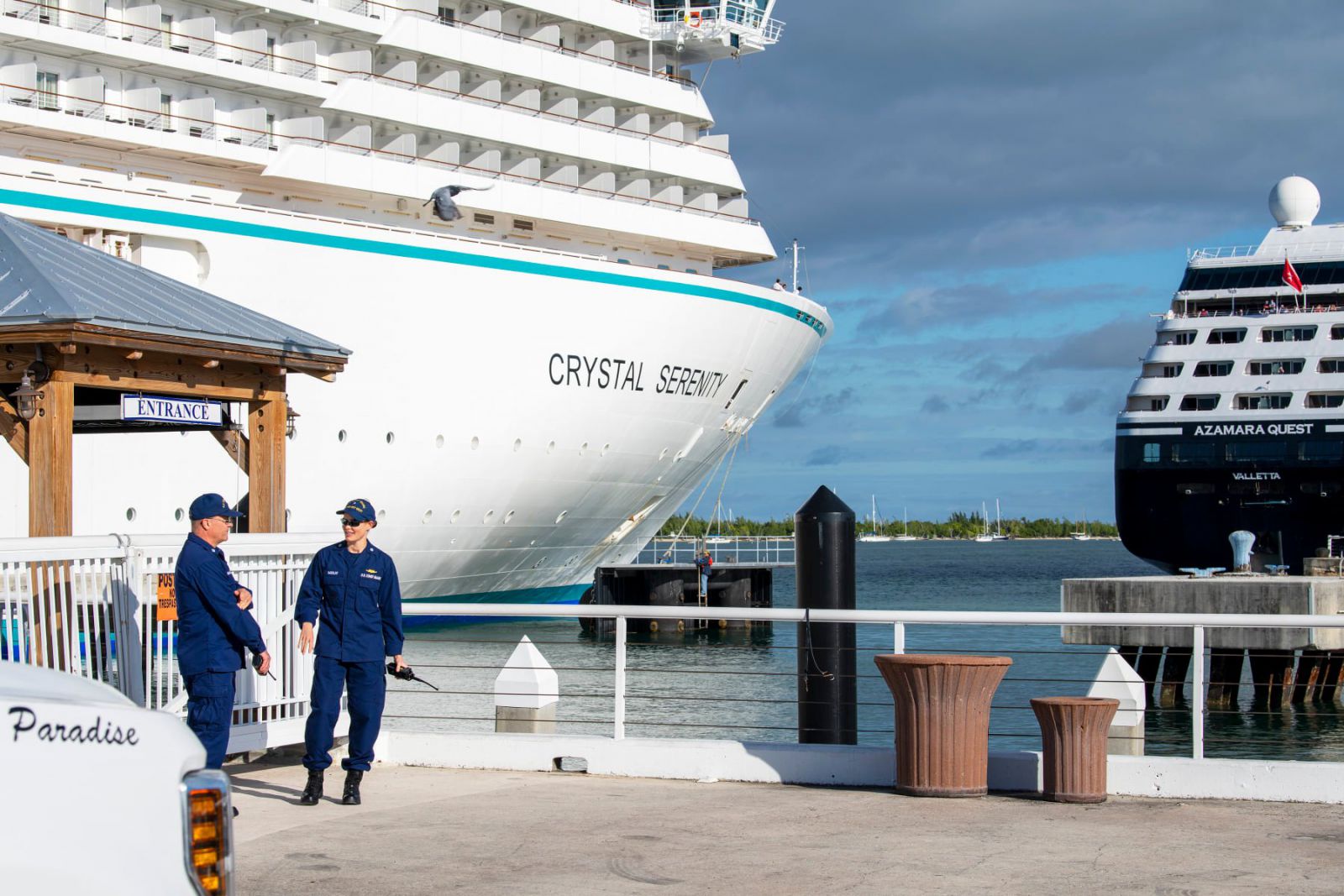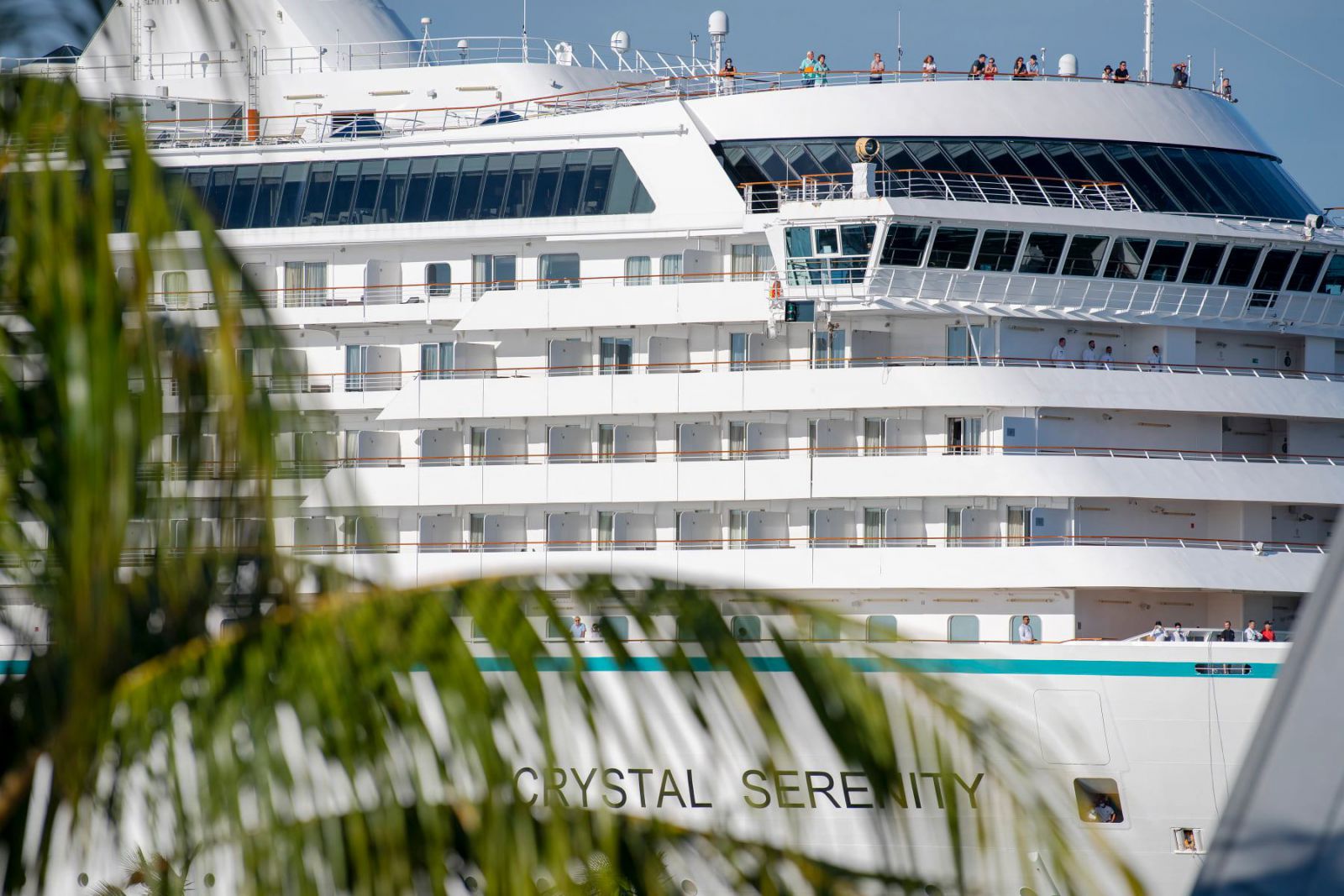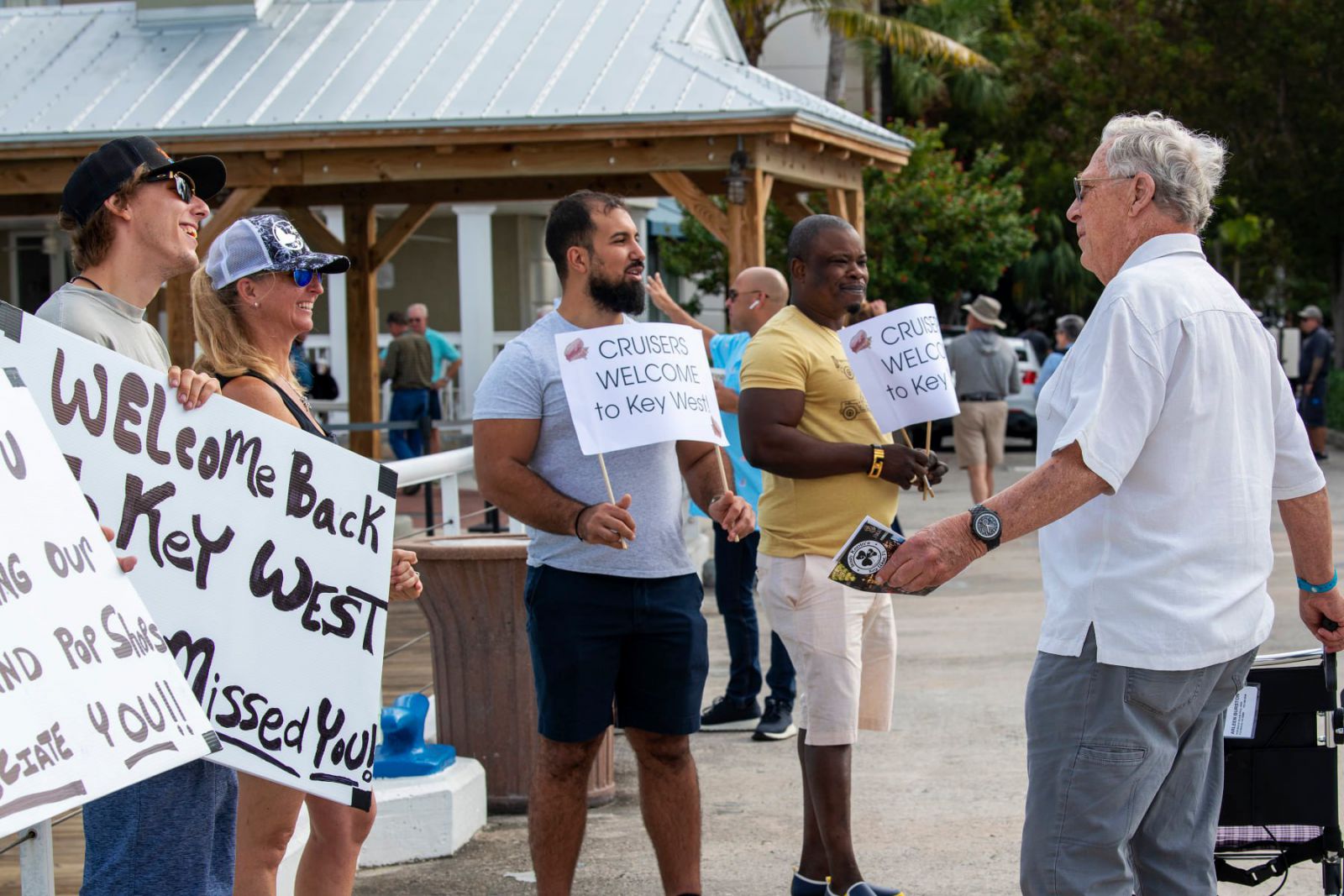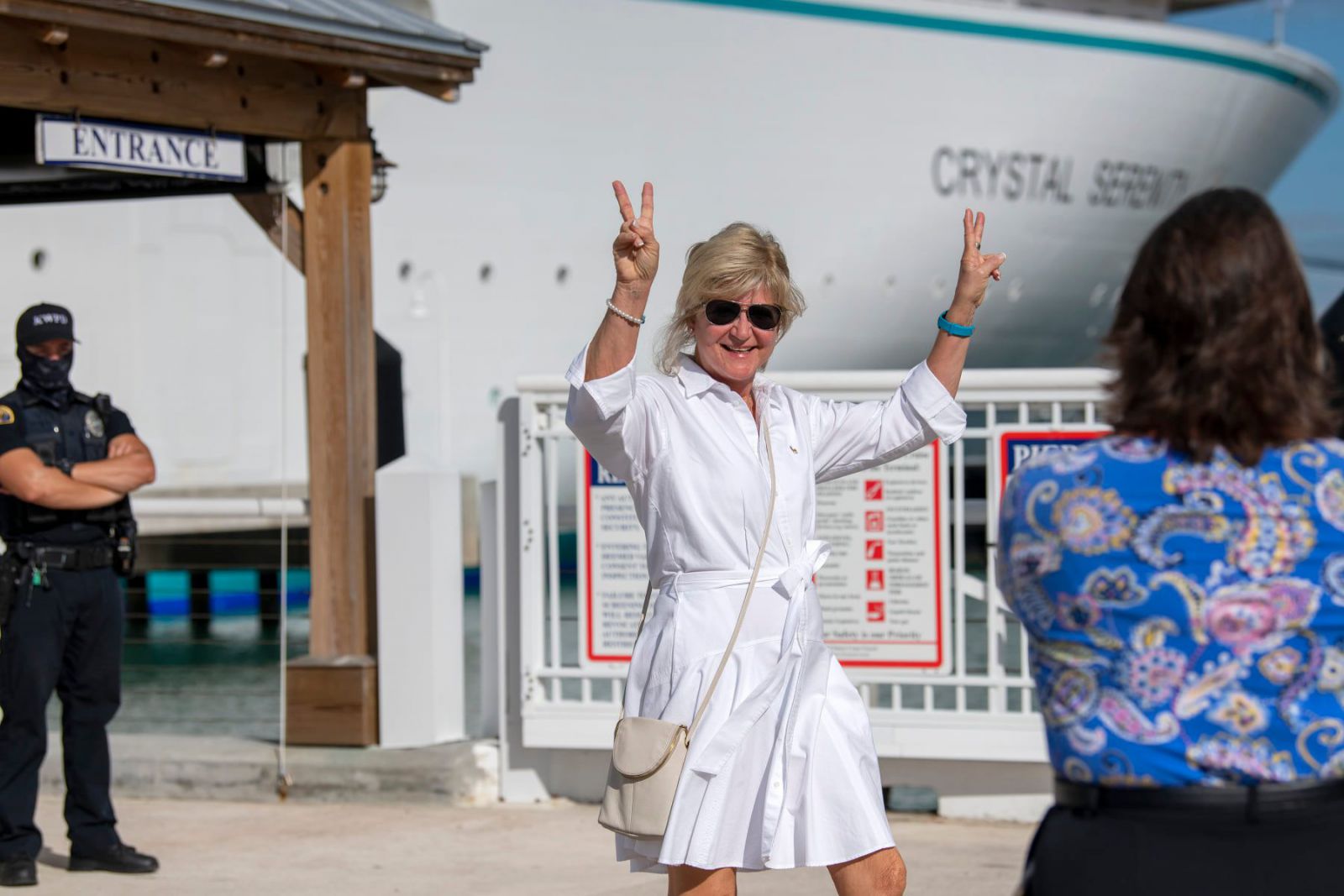 "Out My Window" and down to the docks this morning to Pier B, where two historic event went down. First one is that two cruise ships returned to Key West ending a 20-month absence.
Local regulations on size and numbers of passengers remain in question even though voters overwhelming approved a referendum that limited the ship's size and number of passengers on cruise ships last November. This cruise ship would not have met the restrictions.
That referendum was later nullified by a state law banning cities from regulating marine commerce. The City of Key West is now considering a local ordinance which would be in line with the original intent of the referendum. As the Harbor Churns, stay tuned...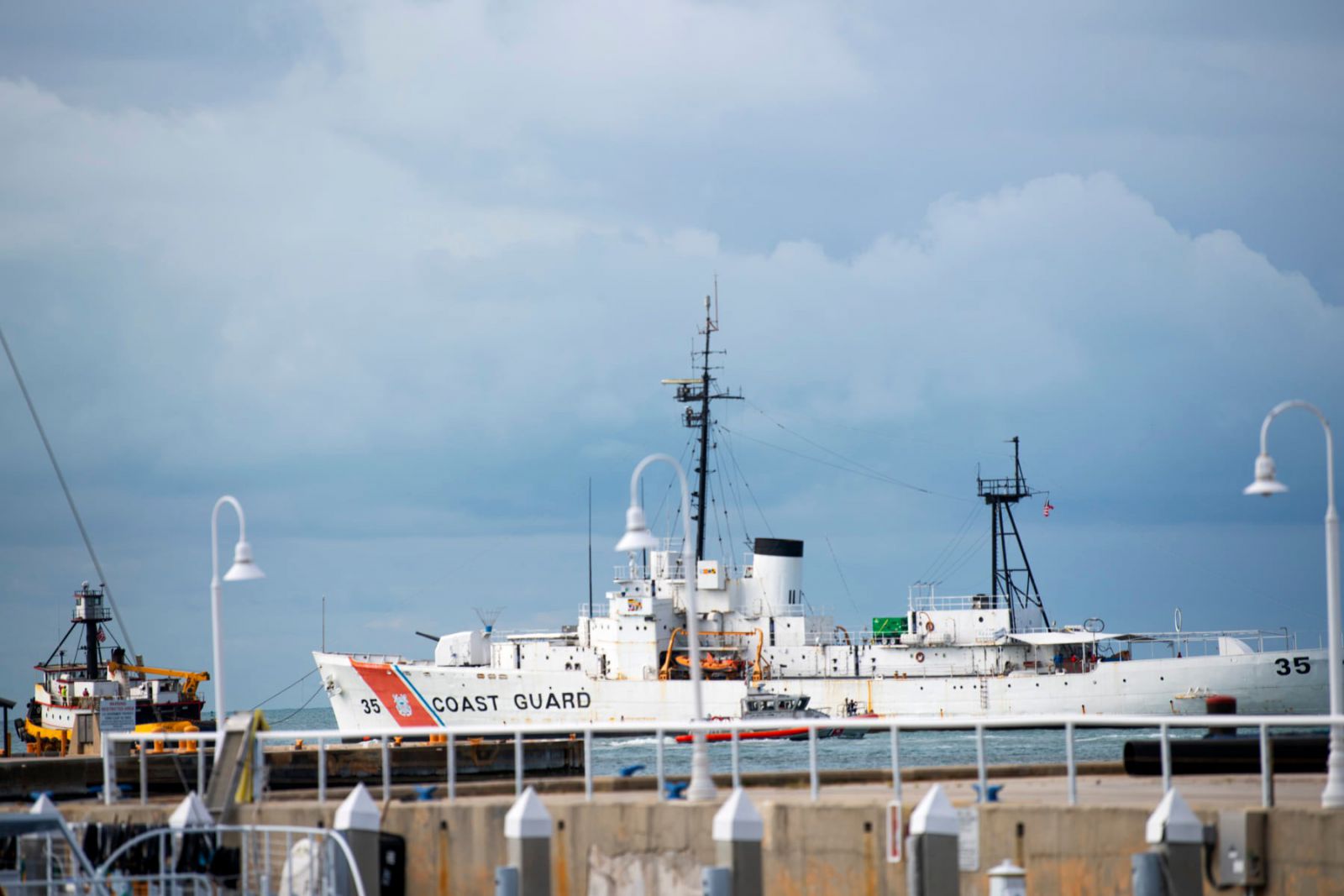 Second was U.S. COAST GUARD CUTTER INGHAM leaves Key West to head north for repairs. According to Bill Verge, Chairman/CEO, USCGC INGHAM MEMORIAL MUSEUM, "She should look great when she's back in about 3 weeks."