Published Work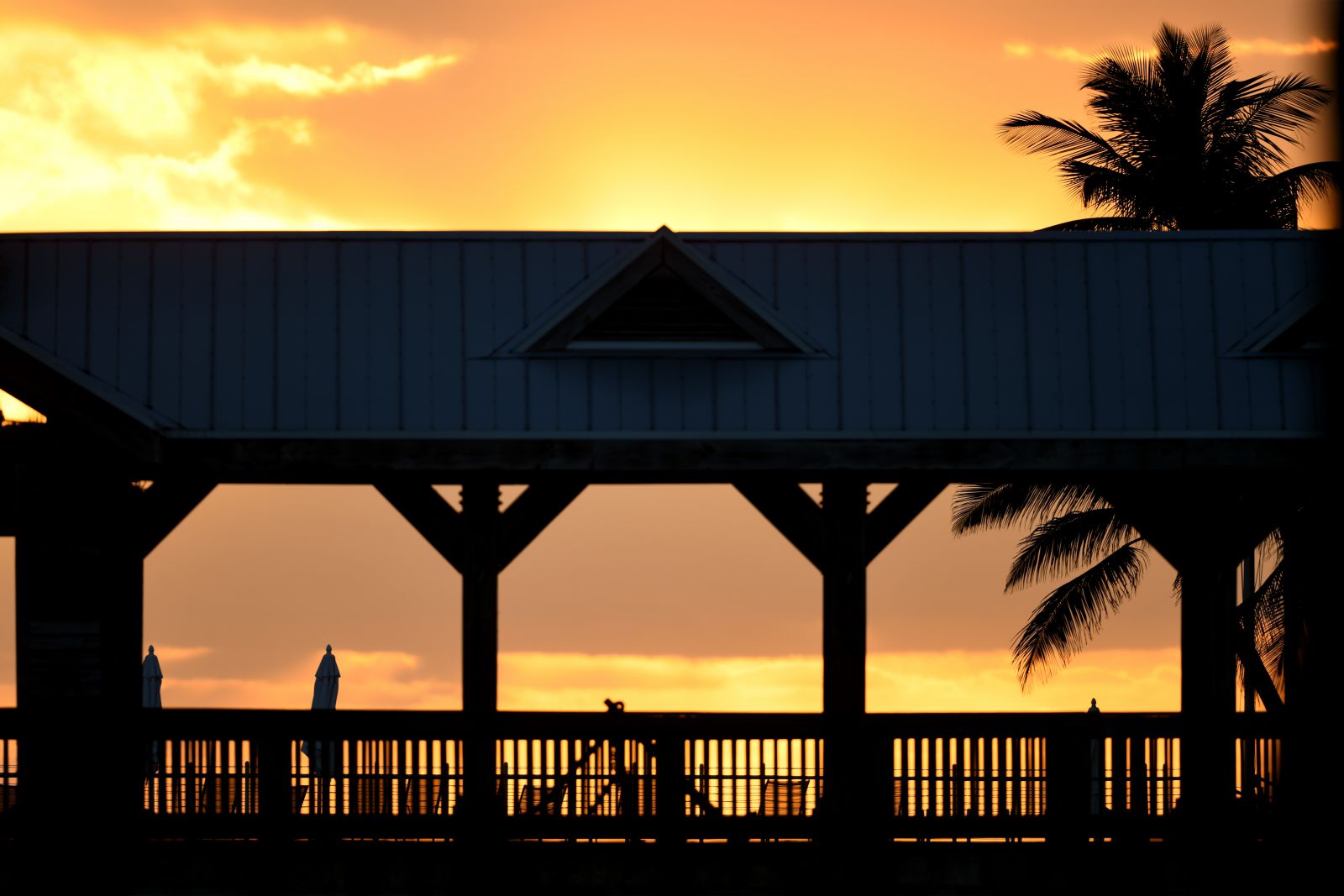 From ideas to life
Through the years, I have had the honor to meet others whose vision I could help make at reality. Through collaboration with authors, creative publishers, and dreamers we brought ideas to life in books, magazines and newspapers. Here is a sample of some of the published work.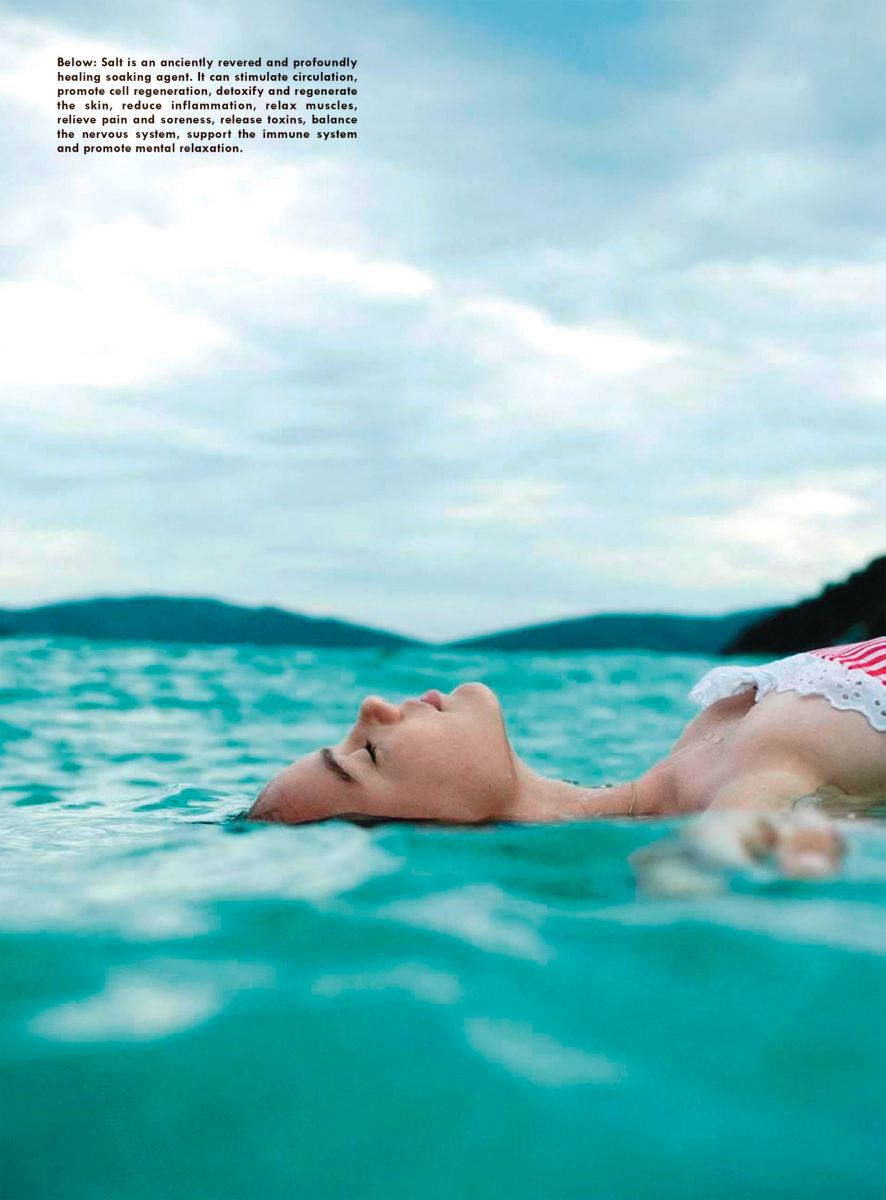 Wind, Waves, Water & Wellness
Wind Waves Water and Wellness: Why getting near or in the ocean makes you feel better and the science behind it.
"But why does the ocean draw us constantly closer to the edge? Grandmothers for centuries have sworn by the ocean's power to heal cuts and soothe irritations, both physical and emotional. But now, science is beginning to back up their theories and explain the physical, restorative benefits of saltwater."
This article, published in a local magazine's wellness issue, helped to answer the scientific question of why people "just feel better," when they are near, on or in the warm tropical ocean.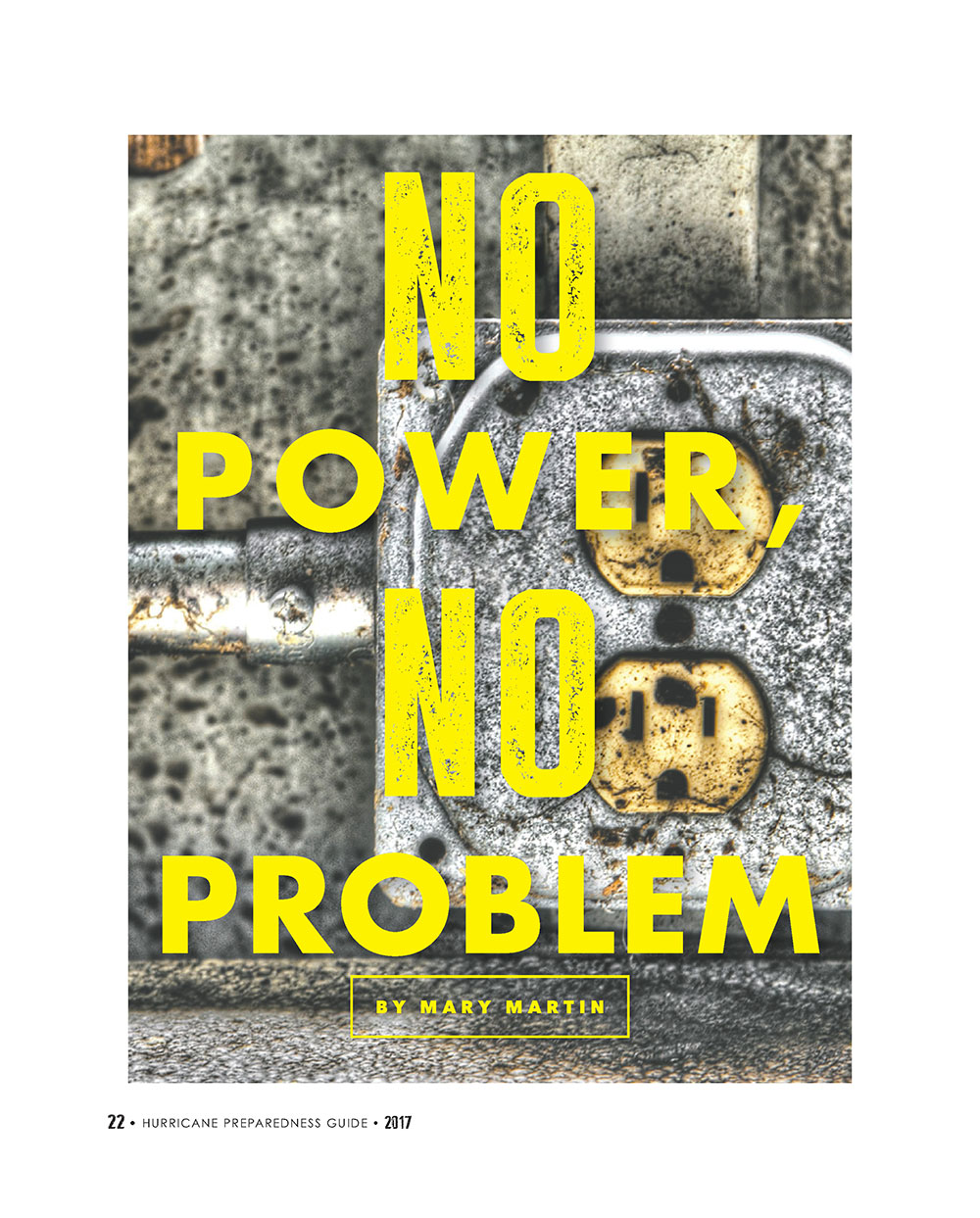 No Power, No Problem
No Power, No Problem Are you ready for a post-hurricane power outage?
"Your home can now ride out the storm. But can you survive comfortably in a post-hurricane power outage? Can you make it five to seven days without electricity? You can, if you think ahead and make some additional preparations."
The article came out of my knowledge, experience and research accumulated over 15 years preparing for and having the ability to be self-sufficient for at least three weeks after any hurricane.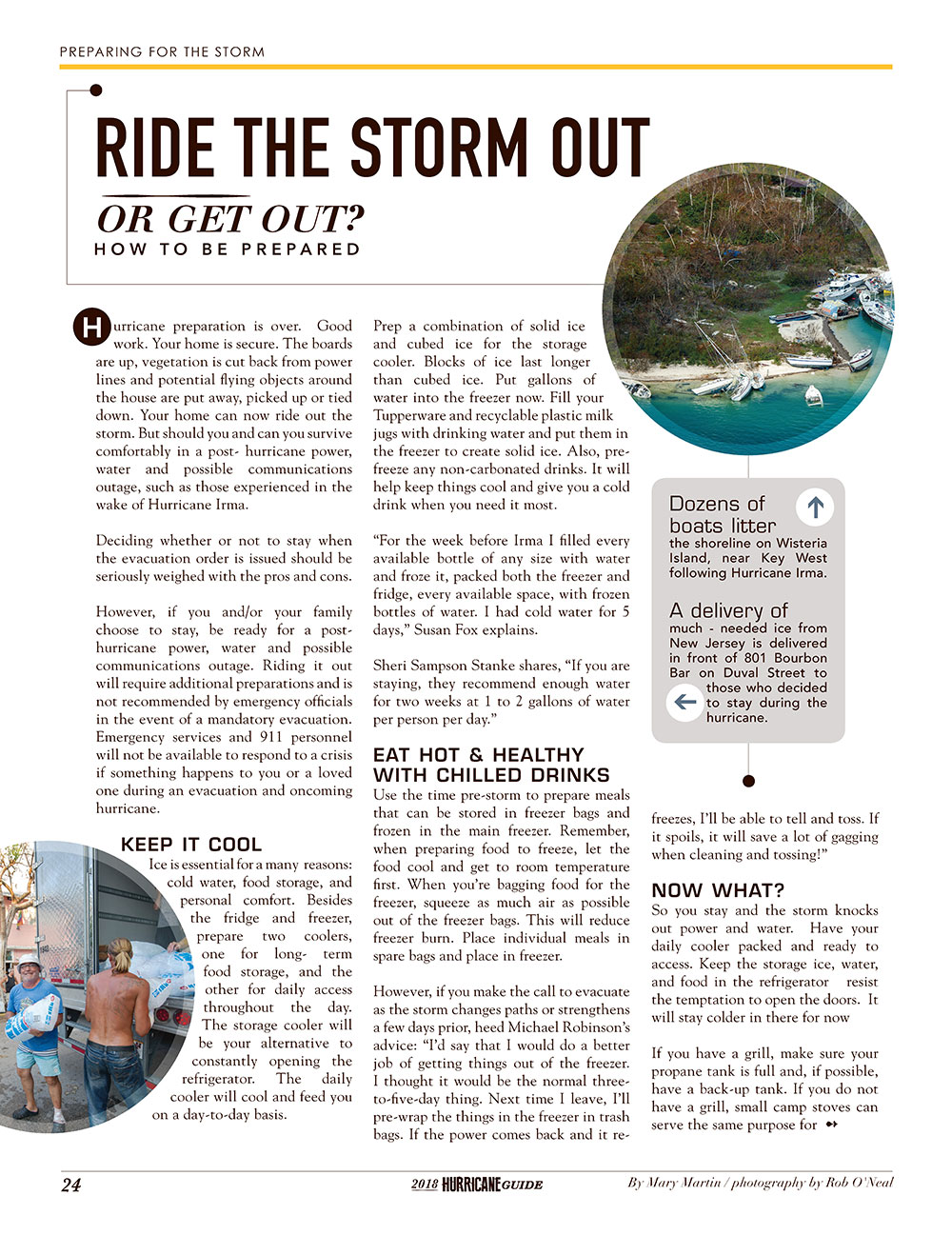 Ride the Storm Out OR GET OUT
"Deciding whether or not to stay when the evacuation order is issued should be seriously weighed with the pros and cons. Riding it out will require additional preparations and is not recommended by emergency officials in the event of a mandatory evacuation. Emergency services and 911 personnel will not be available to respond to a crisis if something happens to you or a loved one during an evacuation and oncoming hurricane."
Hurricane Irma gave us a wakeup call on thinking through and being prepared for either decision to stay or go as either call may not be made until the last minute. Stay, secure your structure and prepare for extended power outages, communication outage, downed power lines and trees etc. or evacuate with understanding it may be two-weeks before you are allowed to return to your home.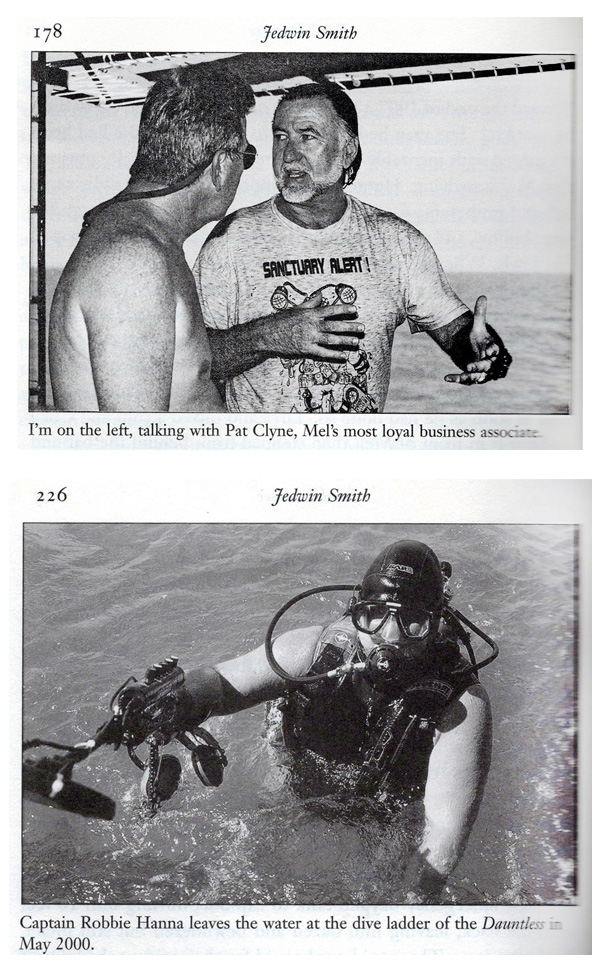 FATAL TREASURE
Fatal Treasure: Greed and Death, Emeralds and Gold, and the Obsessive Search for the Legendary Ghost Gallon Atocha
"It tells the powerful true story of the relentless quest to find the Atocha and reclaim her priceless treasures from the sea."
Having a personal connection with Mel Fisher Treasure operations, Author Jedwin Smith approached me to photographically document his one-on-one interviews and trip to sea on the working salvage boat M/V Dauntless for Fatal Treasure.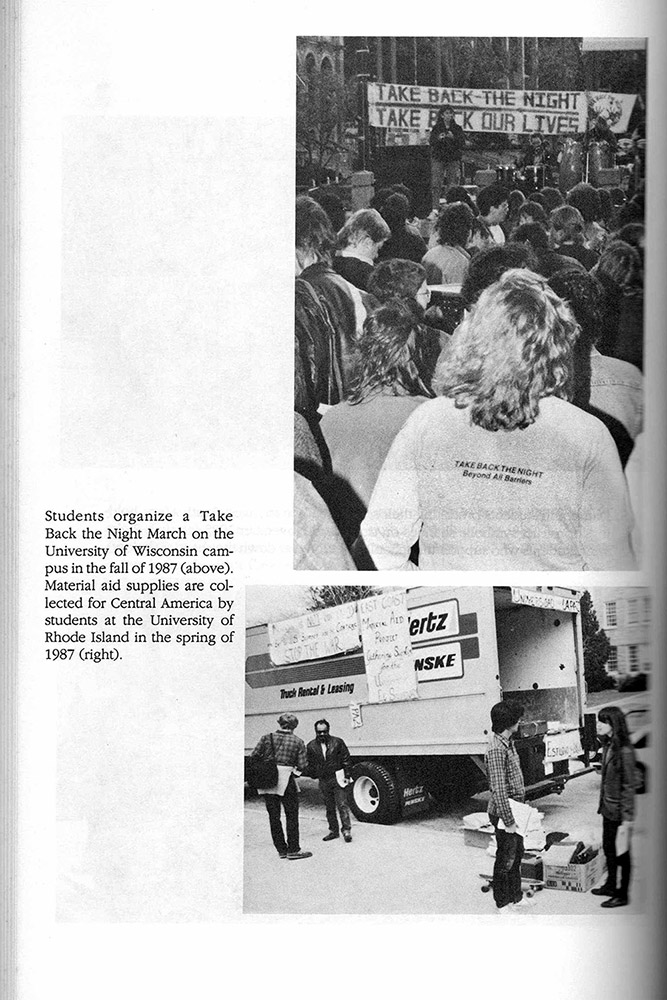 NEW VOICES
New Voices: Student Political Activism in the '80s and '90s, by Tony Vellela.
"The late 1980s witnessed a resurgence of student activism that gathered together all types of people and social change issues to create a broad, wide-ranging, and powerful movement among young people."
In the 1980s, I was front and center as a photojournalist student at the University of Wisconsin-Madison campus working for the student newspaper and as a free-lance photographer. My images were donated to the Wisconsin State Historical Society image archives during these years of sweeping student political activism.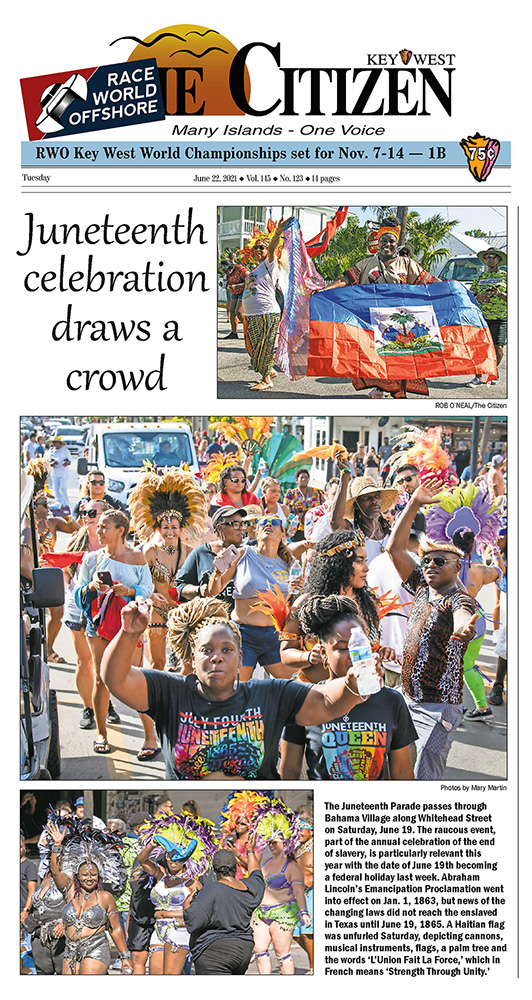 JUNETEENTH CELEBRATION DRAWS A CROWD
"The Juneteenth Parade passes through Bahama Village along Whitehead Street on Saturday, June 19. The raucous event, part of the annual celebration of the end of slavery, is particularly relevant this year with the date of June 19th becoming a federal holiday last week. Abraham Lincoln's Emancipation proclamation went into effect on Jan. 1, 1863, but news of the changing laws did not reach the enslaved in Texas until June 19, 1865. A Haitian flag was unfurled Saturday, depicting cannons, musical instruments, flags, a palm tree and the words 'L'Union Fait La Force,' which in French means 'Strength in Unity.'"
– Photo caption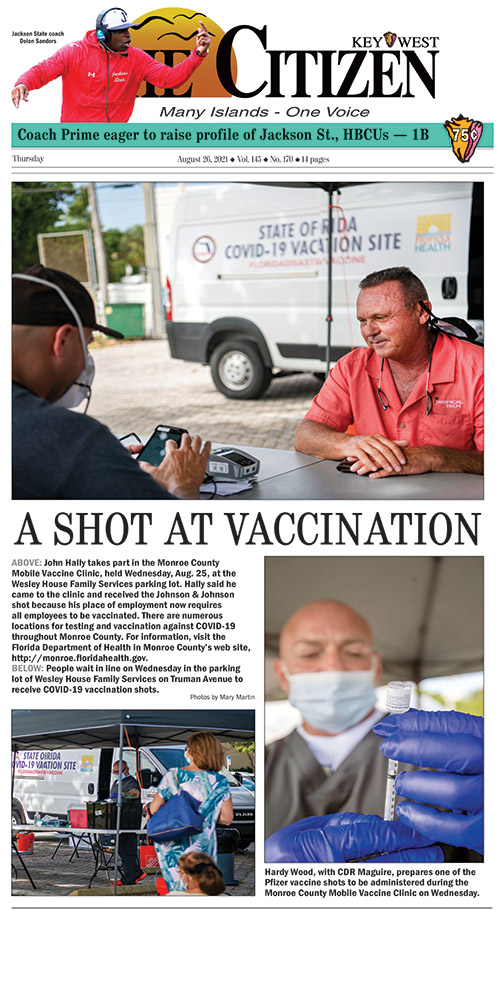 A SHOT AT VACCINATION
"John Hally takes part in the Monroe County Mobile Vaccine Clinic, held Wednesday, Aug. 25, at the Wesley House Family Services parking lot. Hally said he came to the clinic and received the Johnson and Johnson shot because his place of employment now requires all employees to be vaccinated. There are numerous locations for testing and vaccination against COVID-19 Throughout Monroe Count. For more information, visit the Florida Department of Health in Monroe County's website, http://monroe.floridahealth.gov. "
– Photo caption