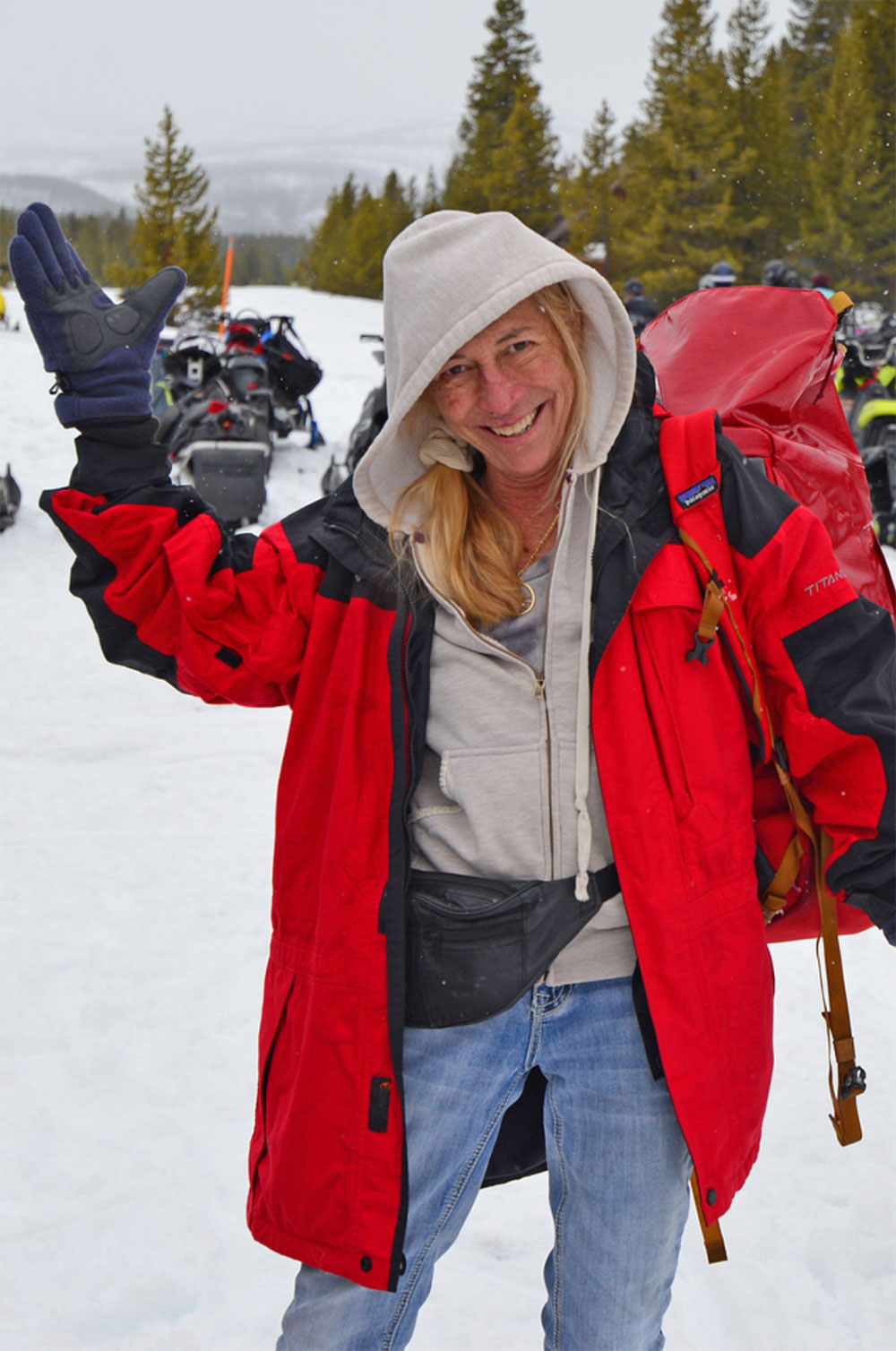 Welcome
Hi I'm Mary.
MMPHOTO, DESIGN, & MEDIA emerged from my love of and quest for the visual image that jumps out and tells a story.
Whether it's a single vacation photo to take a memory home, a promo postcard design with wording to capture the vibe of a place, or an extensive and in-depth marketing campaign for a project, I love to bring ideas to life visually.
No matter how large or small the project, I will listen carefully to understand what and how you want the project done, and handle both with passion and attention to details. You will get nothing less from me.
Come in and visit my photo gallery, past assignments, graphic design work, writing samples, pricing options, and testimonial pages. Or…just give me a call, text, or email.
Thanks for stopping by. Enjoy.
Mary
Testimonials
Mary did a beautiful job of letting my great Dane, Millie, get comfortable around her and the camera before taking photographs that captured Millie's sweet personality. Mary made the entire process so easy and comfortable, and the photographs reflect that we were both having fun. I will treasure the photographs forever!

Sarah and Millie
Key West, Florida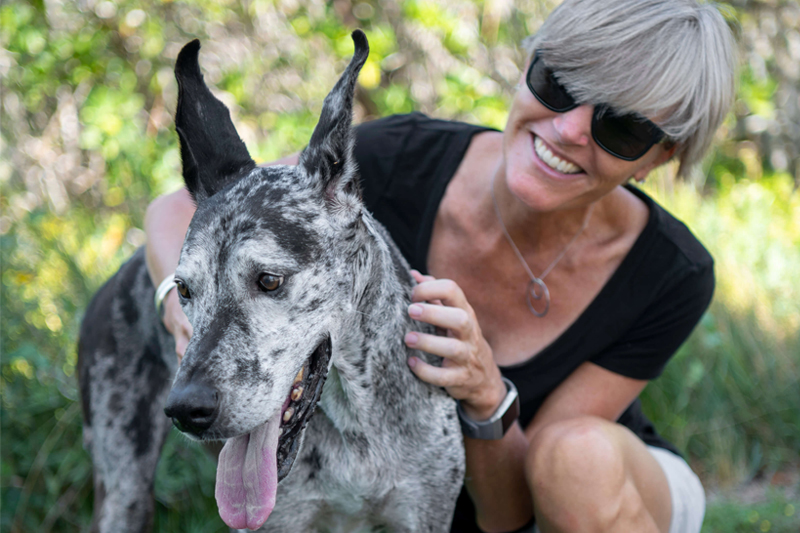 Mary helped us out with a last-minute staff photo and she was super enthusiastic. Mary's vivacious personality made all our staff feel extremely comfortable thus making our photos come out great.

Rebekah MacArthur
Star of the Sea Community Kitchen
Key West, Florida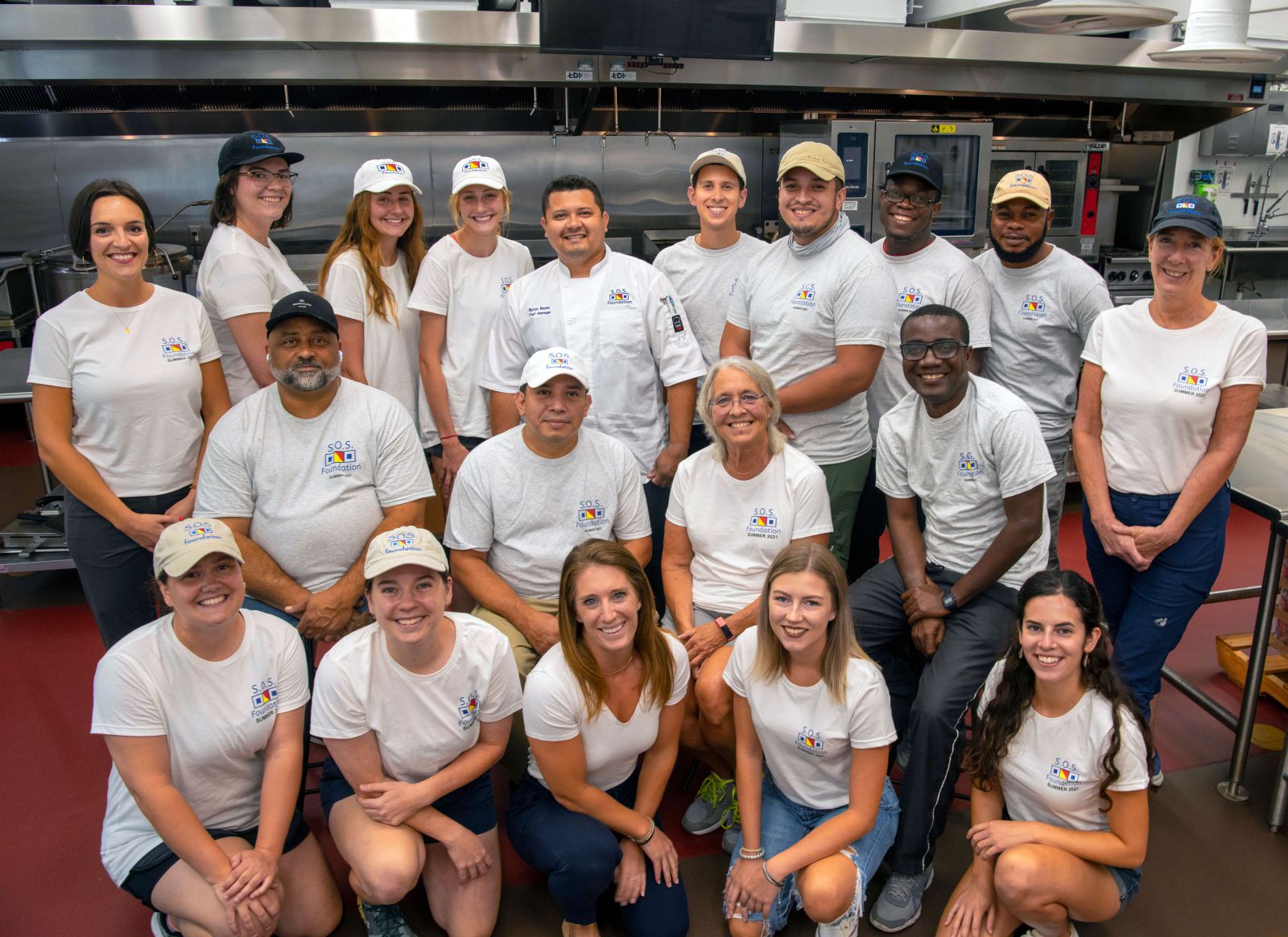 My husband and I had our pictures taken in the fall colors at our cabin. Mary made us feel very comfortable and she was so easy to work with. We received just the pictures that we were expecting, and we can't wait to share them with family.

Carrie and Mick
Warren, Idaho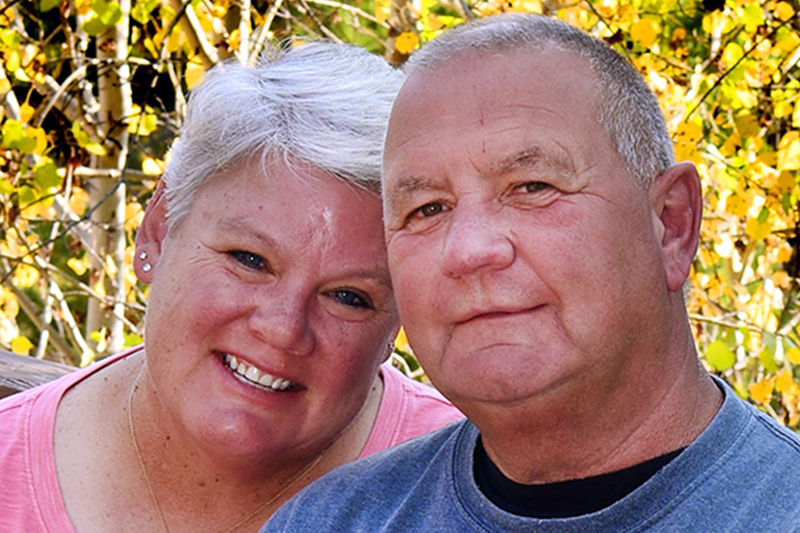 Mary is a competent photographer and design professional. Her work ethics are very reliable and she is a pleasure to work with.

Carol Lungren
THE BAUM SHELTER OWNER
WARREN, IDAHO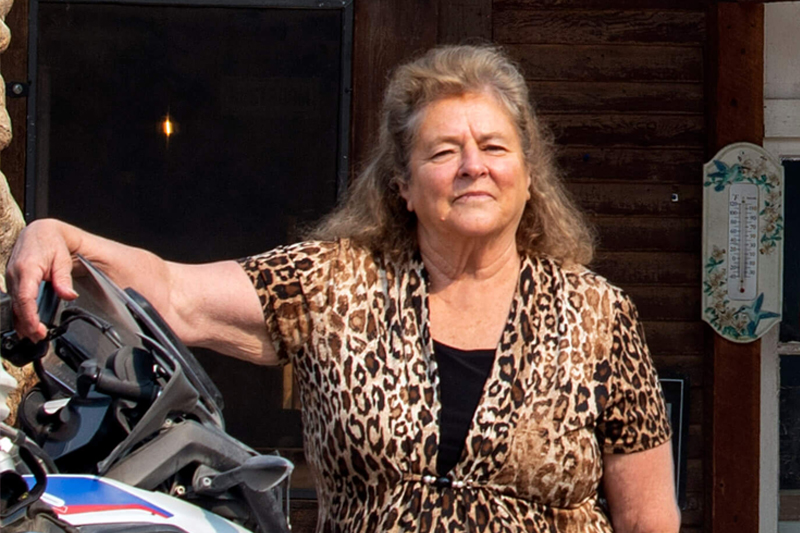 Guests that visit our website (Bearhollowinn.com) comment how inviting and amazing the photos look taken by Mary. Mary was open to suggestions and very willing to entertain our ideas, however, she added her own artistic eye, mind and passion for photography to make these pictures special.

BILLY & BONIE MONAHAN
Kooskia, Idaho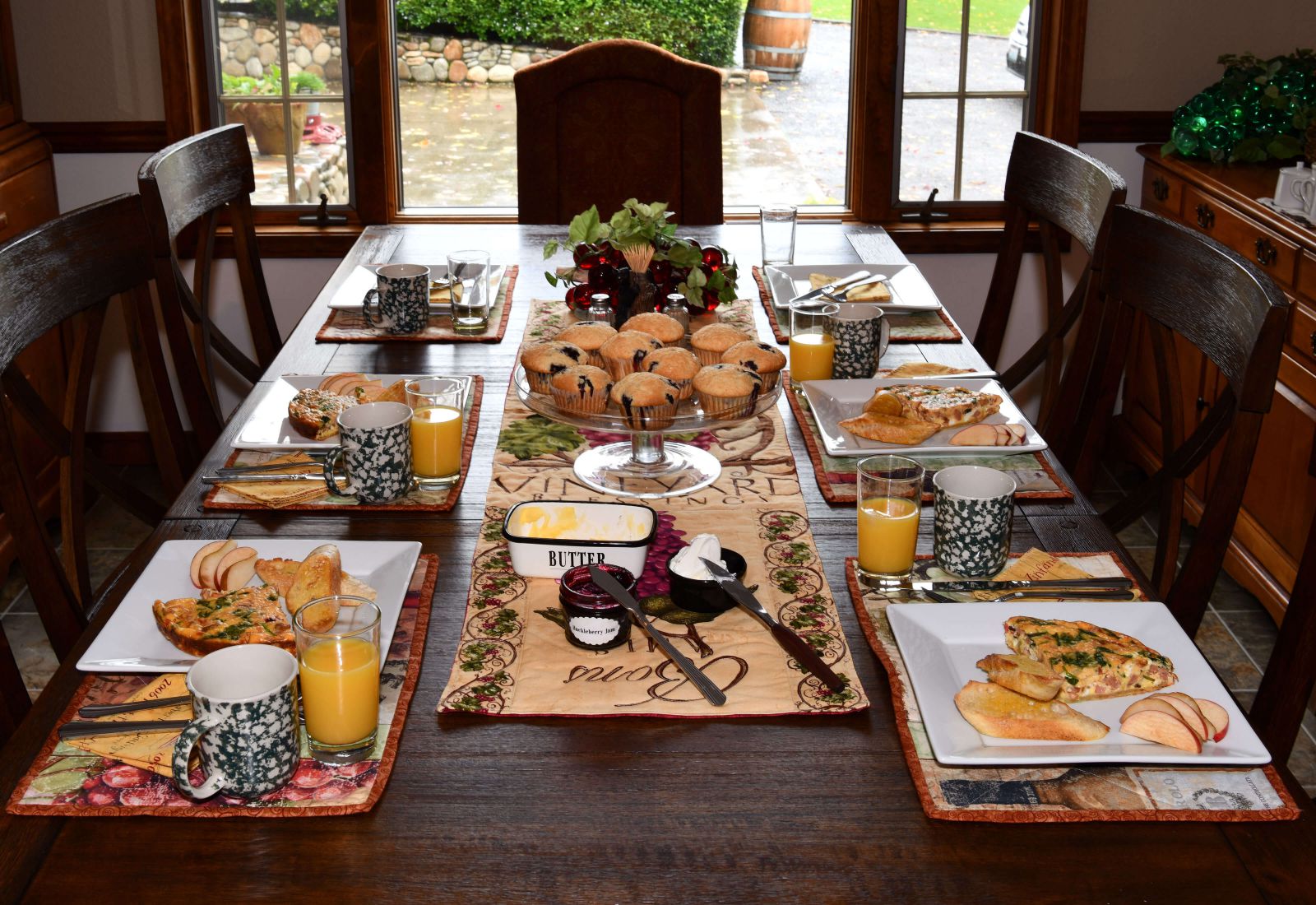 Mary exceeds in having solid experience in photography, graphic arts, web design, visual media, print and online catalogs, and promotional materials. I have never seen her lose her cool under pressure and nor under multifaceted, numerous deadlines and completes complex projects with a smile.

Beth Rogers
Brown & Bigelow Publishing and Merchandise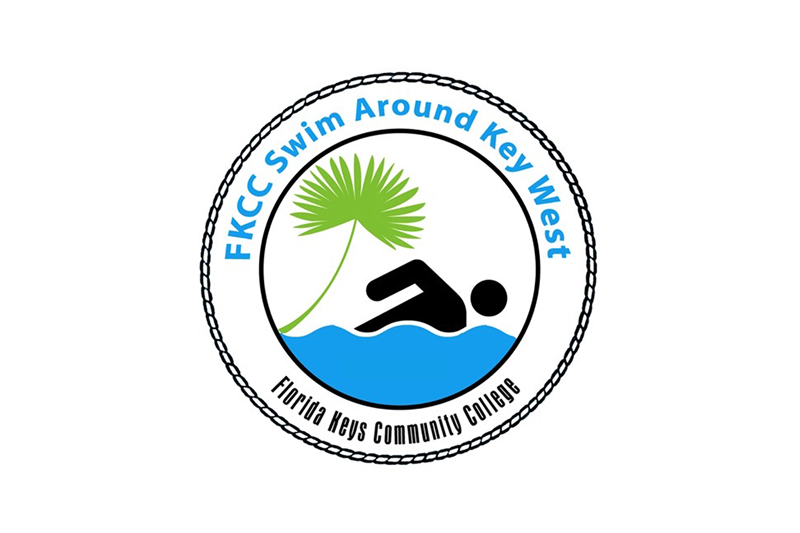 Mary has a great eye for detail and has produced wonderful photographs of our special events, award recipients, and activities. She produced wonderful images for our annual report, brochure, and newsprint and television ads. As a non-profit, Mary's expertise and guidance allowed us to make the most of our resources and have very professional results.

Linda Sundberg
Community Shares of Wisconsin
Madison, Wisconsin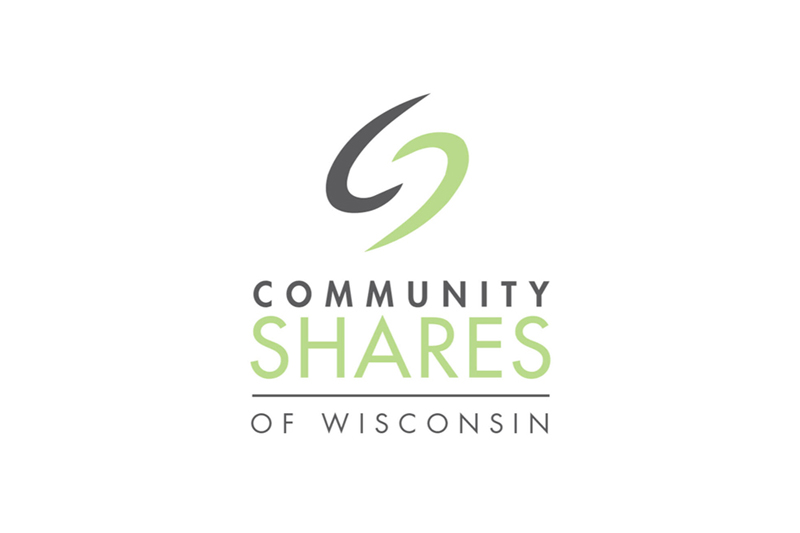 Portfolio
I love to photograph diverse subject matters. Each assignment, be it a portrait or gathering, an event or issue in the community, or an establishment or product you want photographed has a story to tell. All assignments excite me to capture that unique story, bring it to life in an image, and give it back to share and cherish.